Red is for Valentine's Day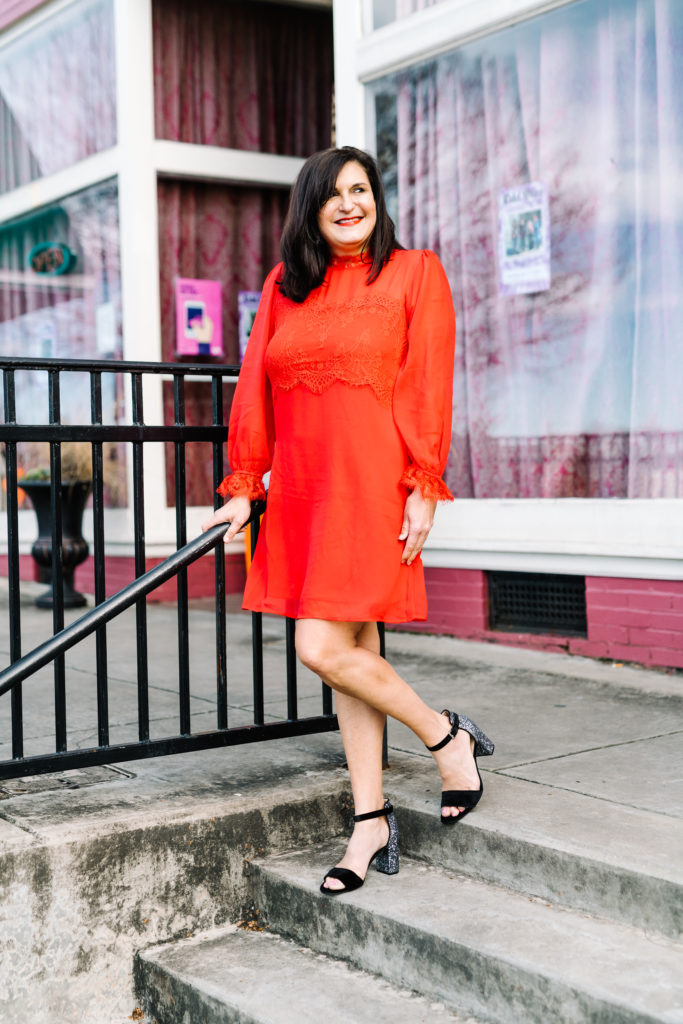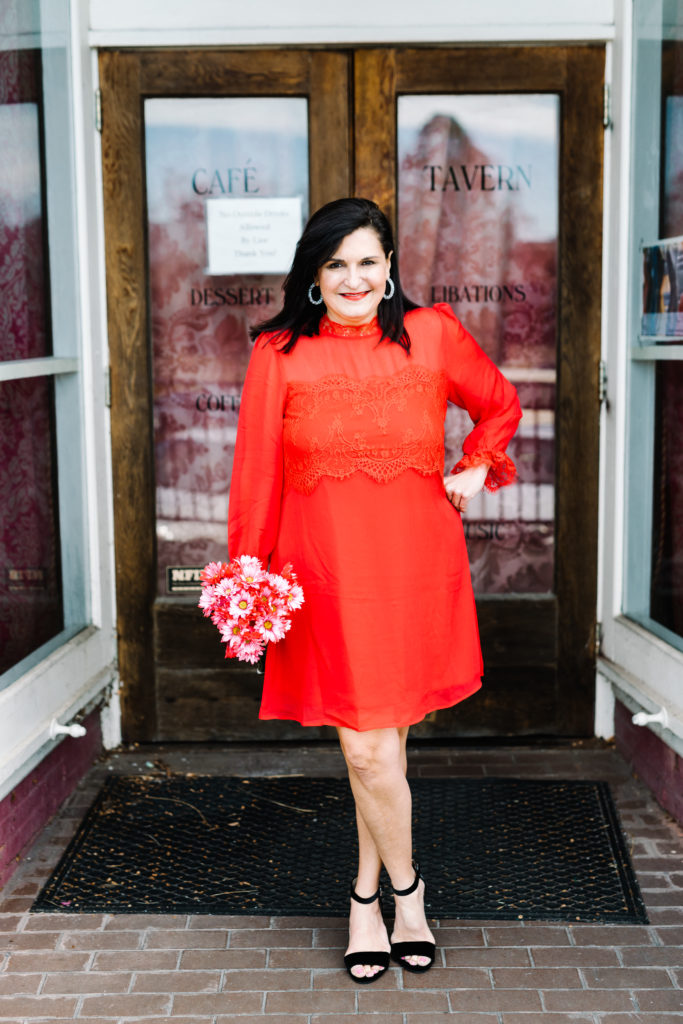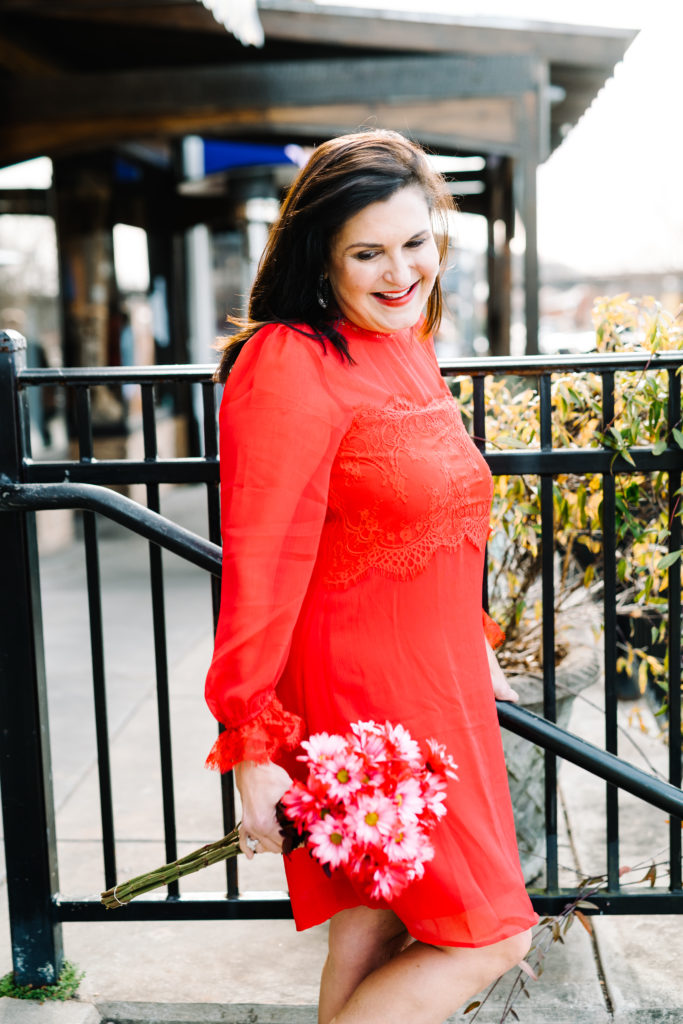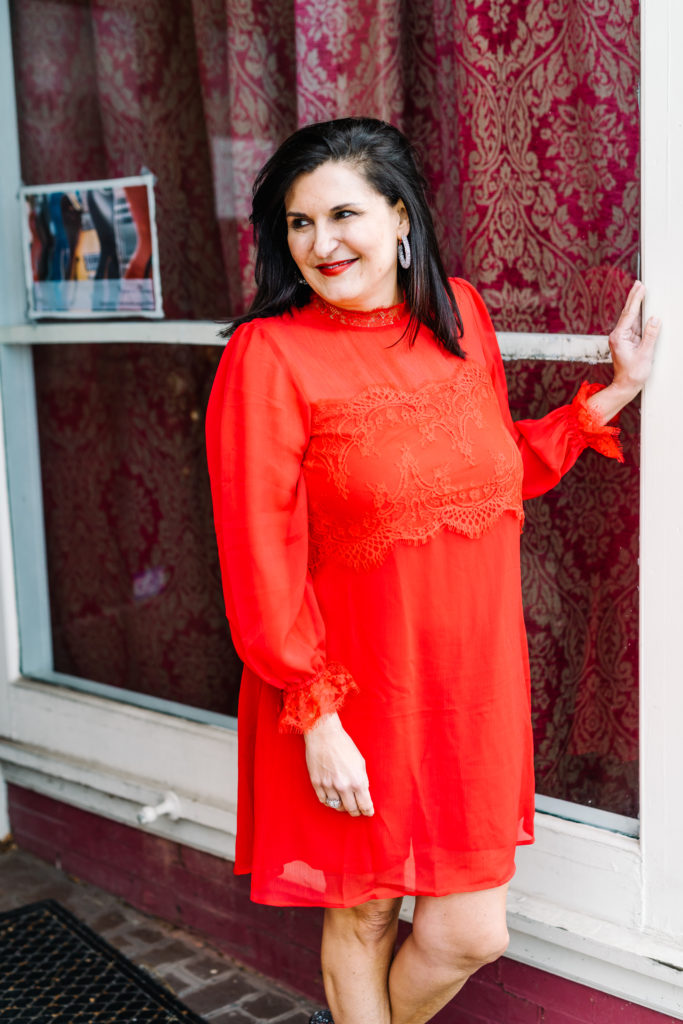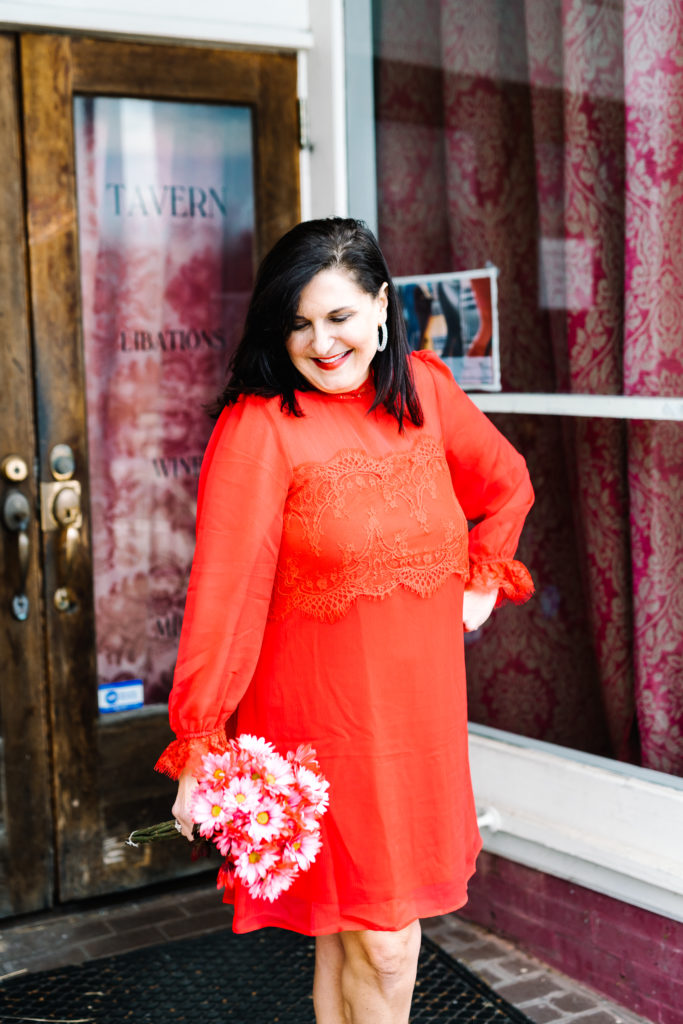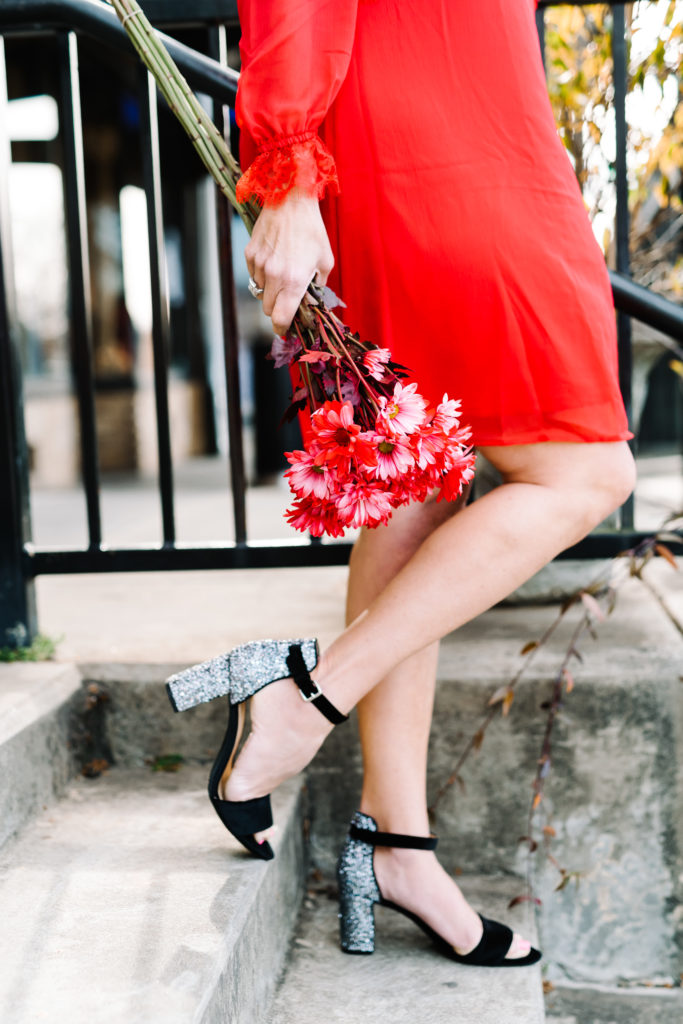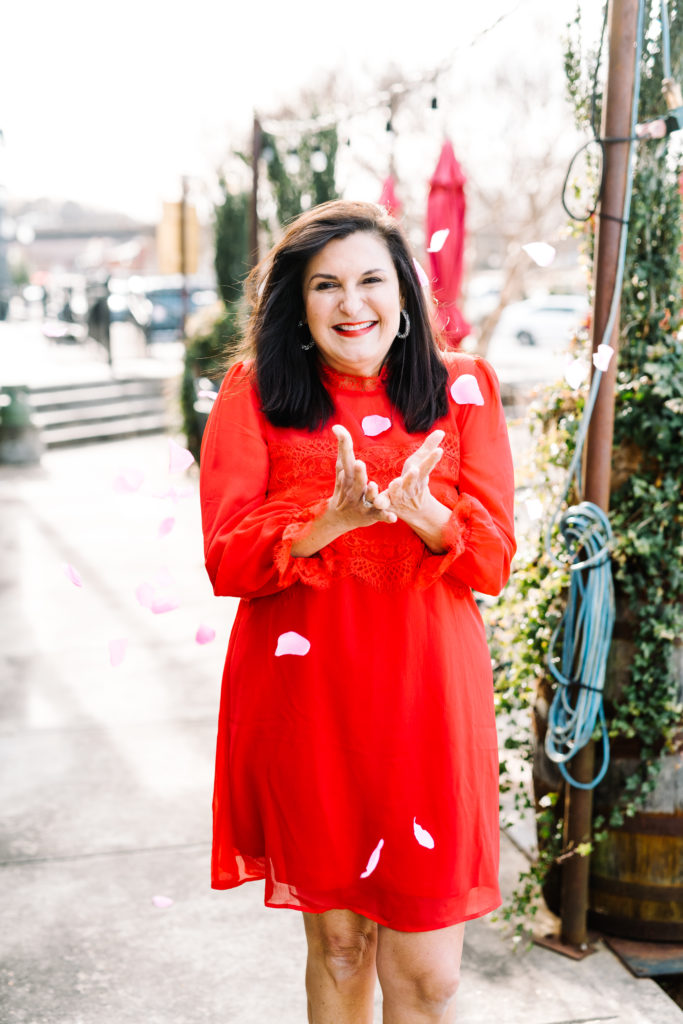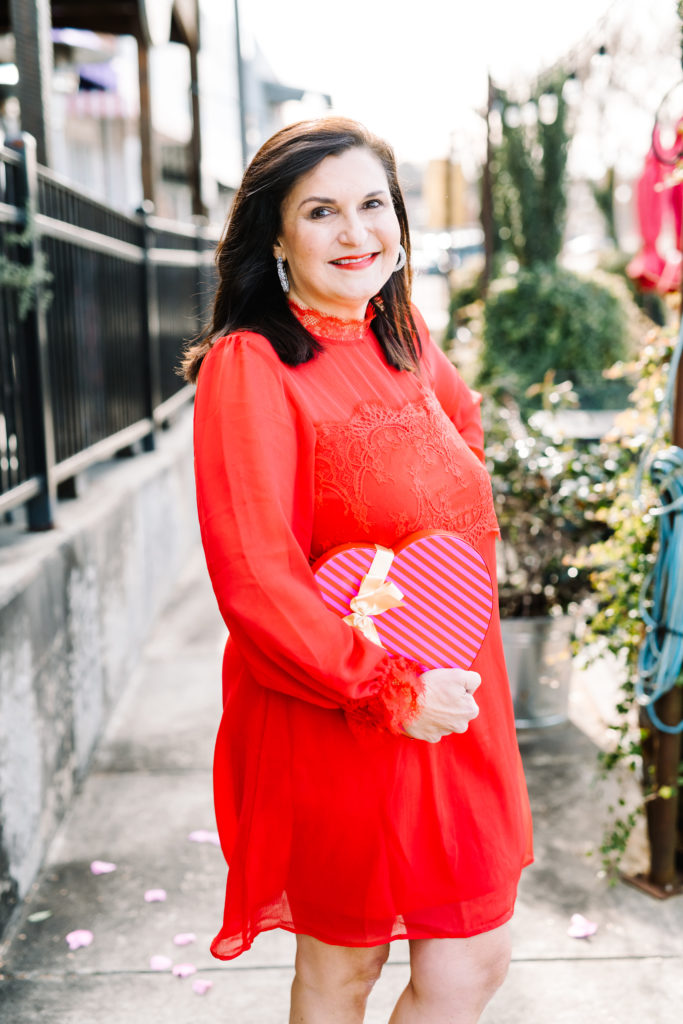 DRESS: TARGET | SHOES: OLD NAVY (SIMILAR) | EARRINGS: SAKS FIFTH AVENUE
I love having some red in my wardrobe. I feel that in the winter I wear too many neutrals, so I like to mix things up with some bright colors every once in awhile.
Style It!: I saw this dress and just knew I needed it in my wardrobe. I love the cherry red color of it. With the higher lace neckline, I did not see the need for a necklace, but I did feel that some great earrings would really set this outfit off. I like a good hoop earring and when I saw these crystal ones, I knew they would be perfect. They are not too much, but just the right amount. These shoes I got at Old Navy and they sold out so soon after I got them. They are great shoes and I will probably keep them for as long as they last because they are just so perfect for a night out on the town.
Outfit Fun Fact: I never wear red, ever! The reason for this is because I went to Auburn University and our colors are orange and blue. Meanwhile, across the state is our biggest rival, The University of Alabama. While their red is really crimson, they wear all different shades of red. So, red was not my favorite color and I guess you could say I grew up, because I realized that I rocked the color red and I needed to wear it more often.
FAVORITE RED DRESSES
SHOP MY LOOK