An Outfit for a Night Out on the Town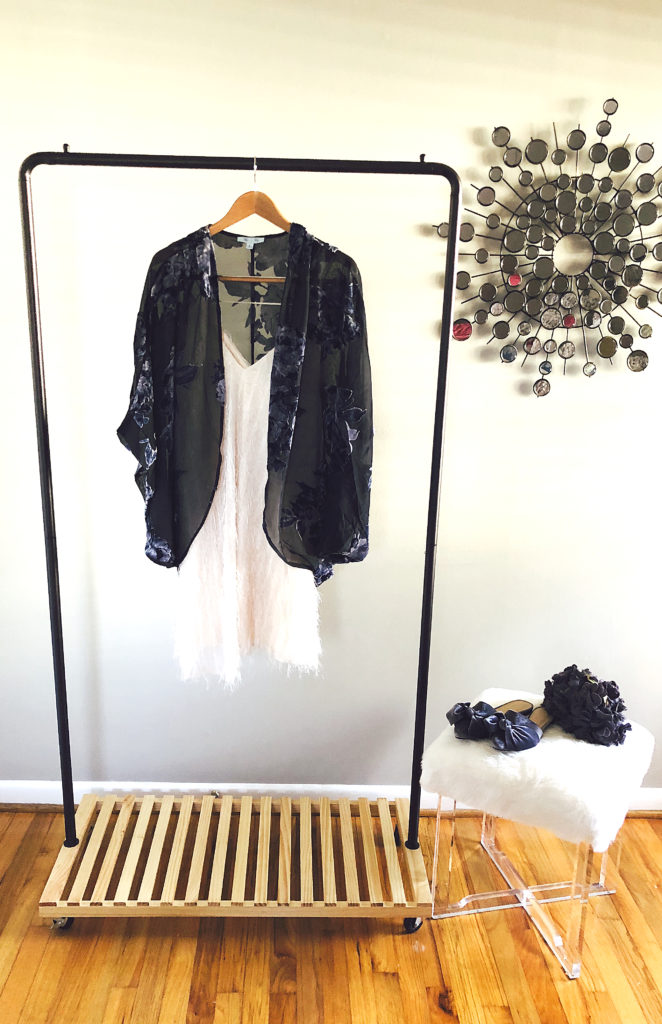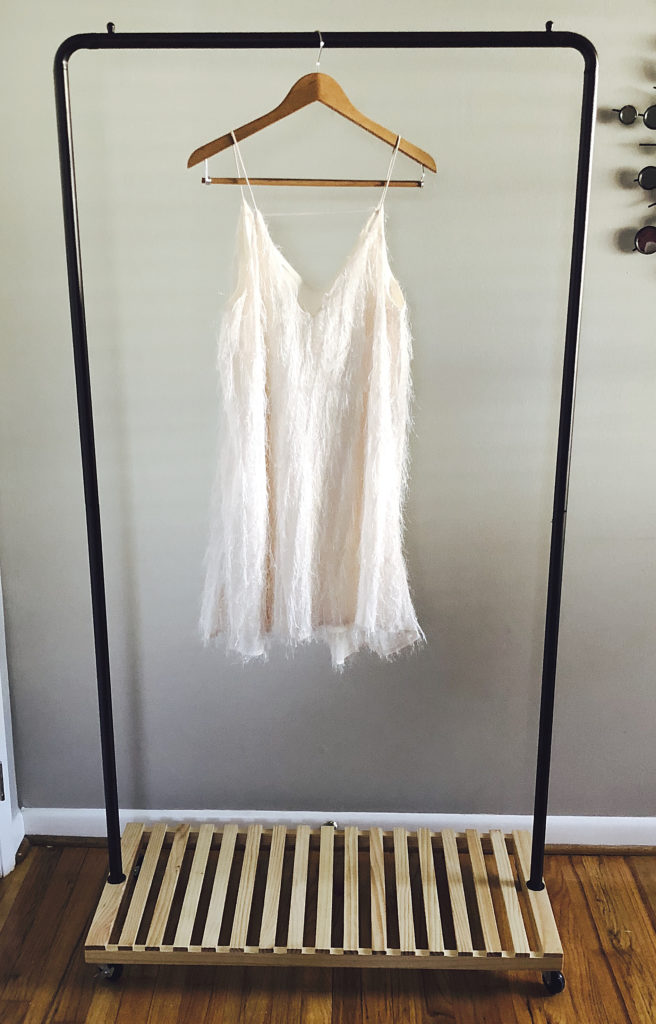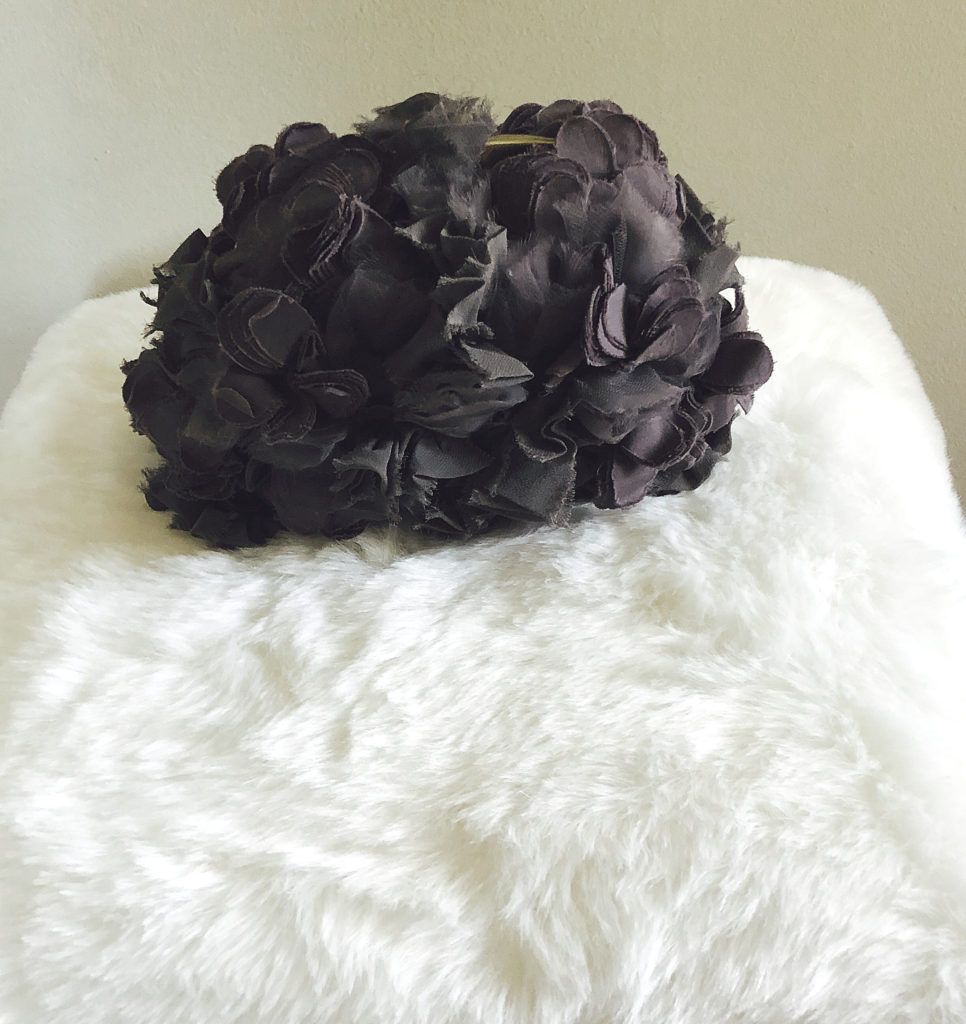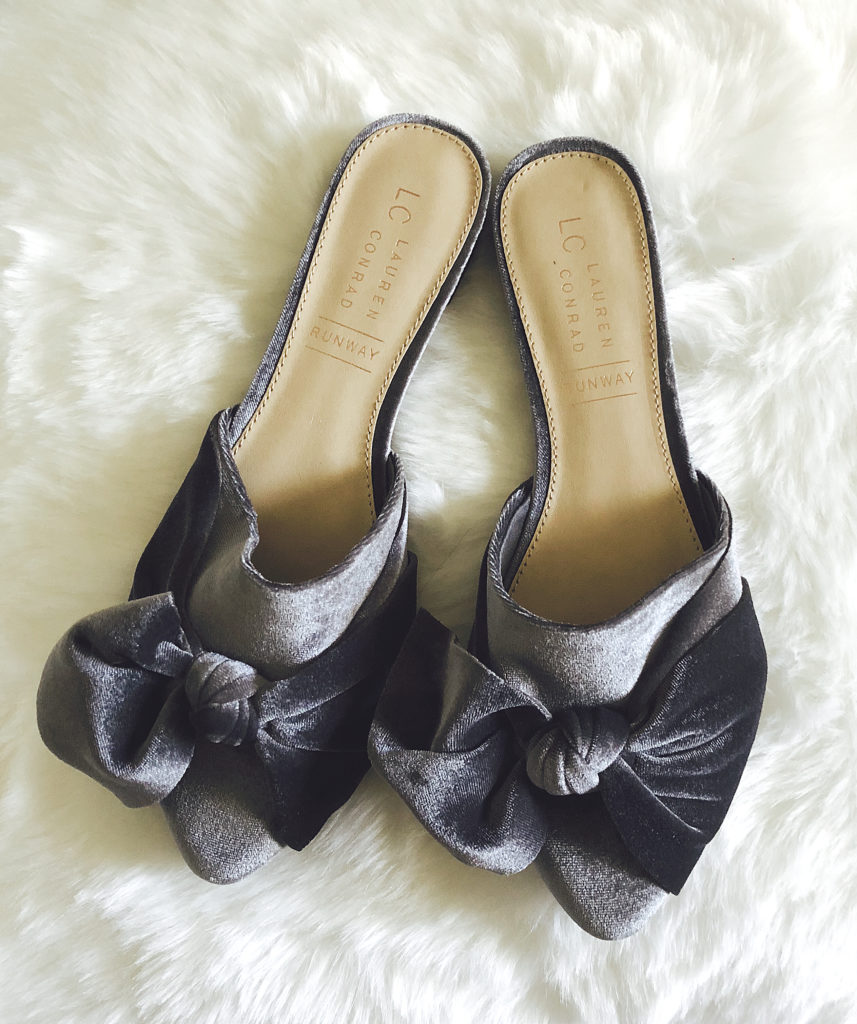 DRESS: SHE + SKY (SIMILAR) (SIMILAR) | KIMONO: SHE + SKY | CLUTCH: BODEN (SIMILAR) | MULES: LAUREN CONRAD
The accessories really make this outfit complete.
Style It!: I got this dress because I just could not keep my eyes off of it. I felt that it would be a great dress to have for a special occasion. I was looking at it and thinking how to accessorize it. I remembered I had this kimono and then remembered the shoes and the clutch. When I put them together, I realized I had a perfect outfit for a night out. I have mainly worn kimonos for a more casual look, but here is just how you can use one for a dressier night out.
Outfit Fun Fact: I have liked Lauren Conrad since the OC. The Hills was the icing on the cake. Despite the drama, I loved the fashion aspect of the show. When her clothing line first came out, it was really not my style, but lately there have been many different items from her collection that I have made my own. These shoes are fantastic and they are super comfortable. Everyone should check out her collection at Kohl's.
10 BASIC DRESSES FOR A GREAT NIGHT OUT
SHOP MY LOOK