Krazy for Kimonos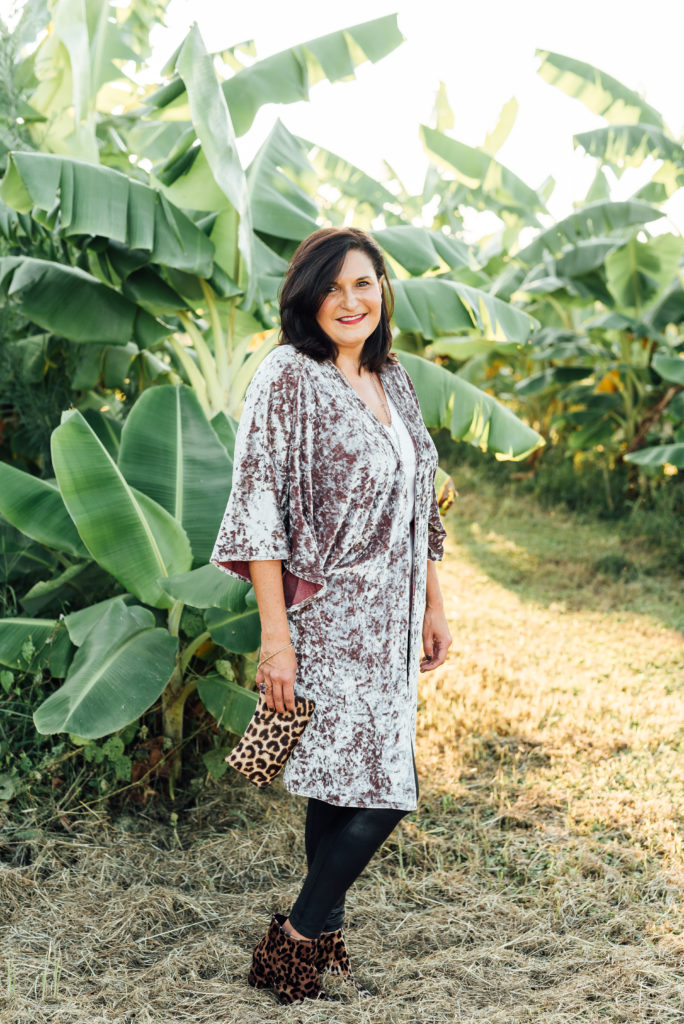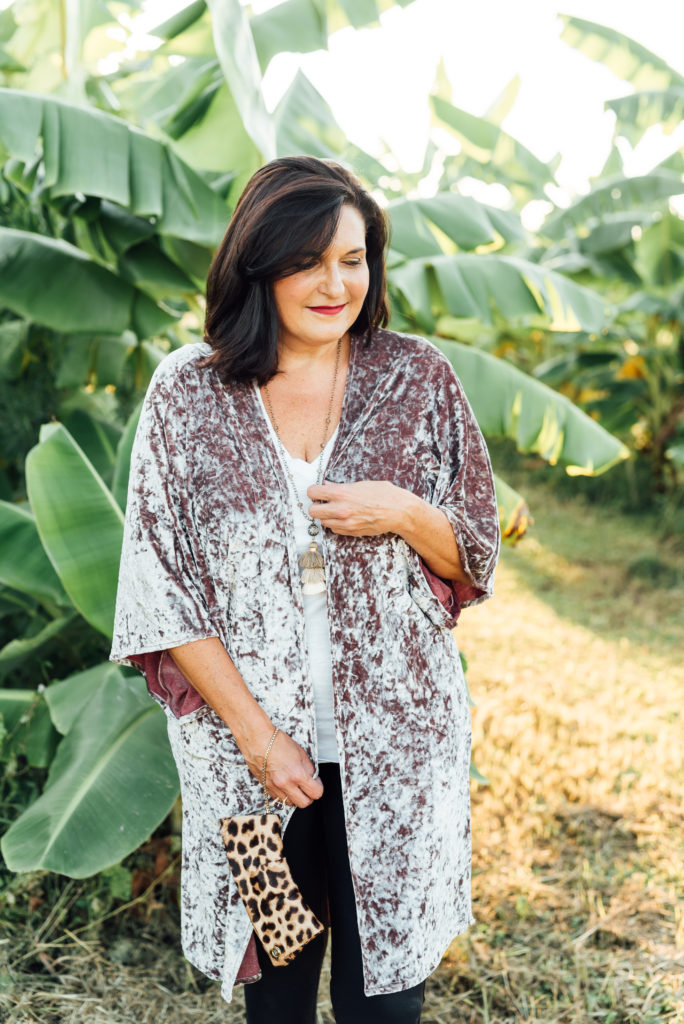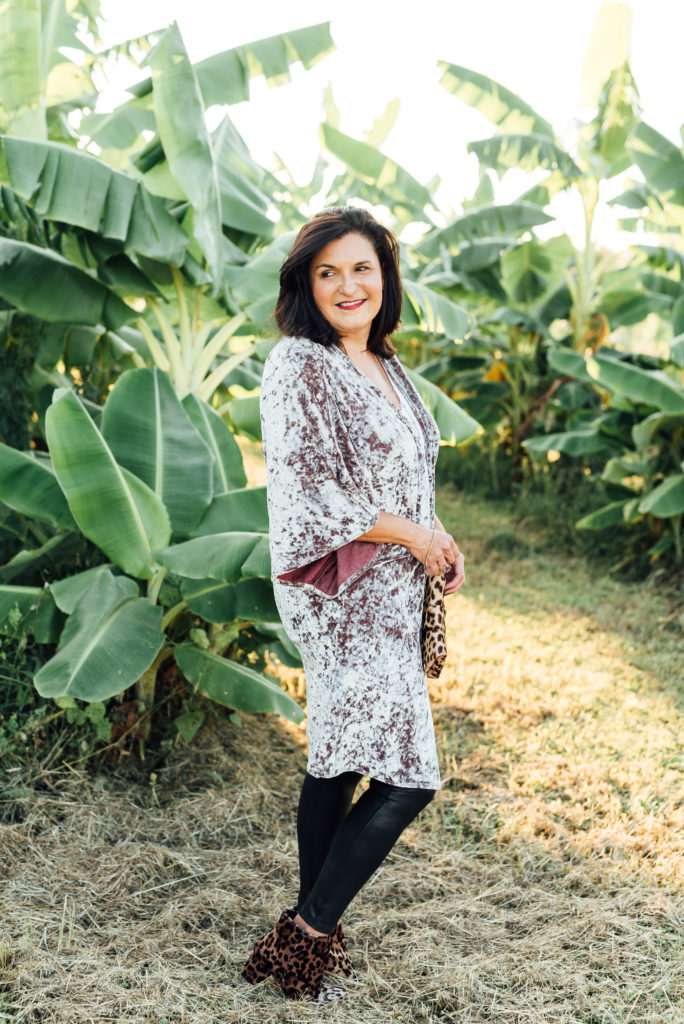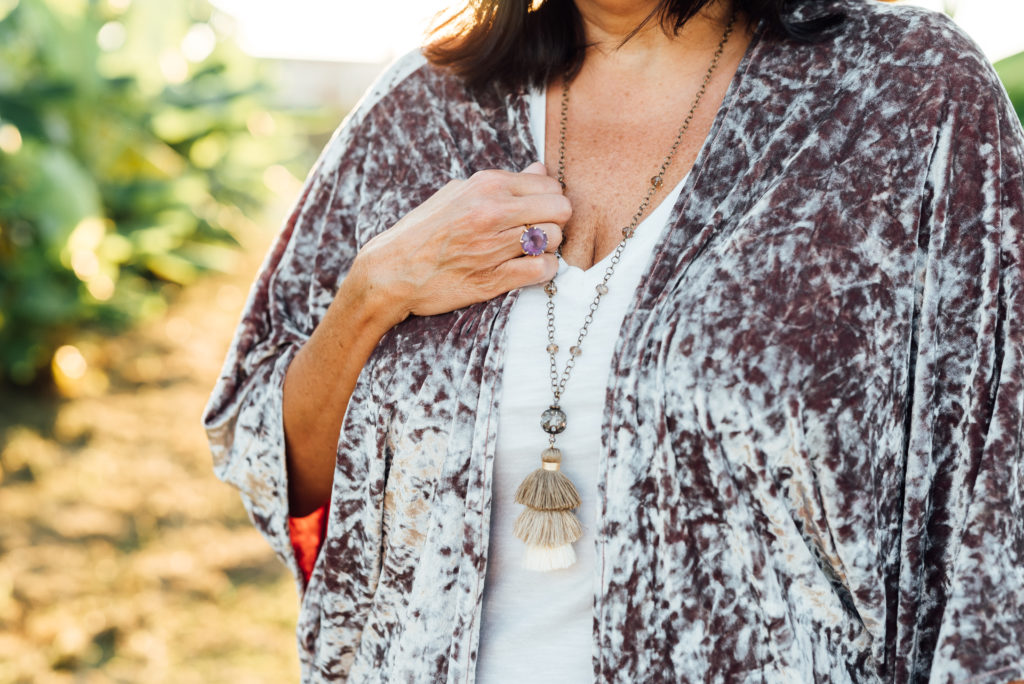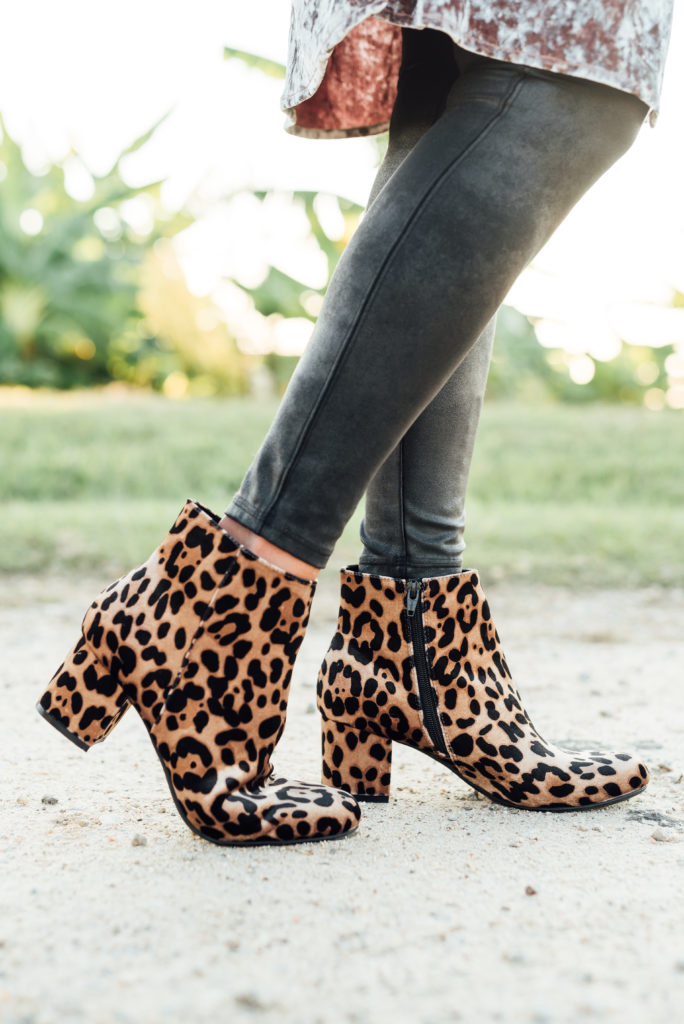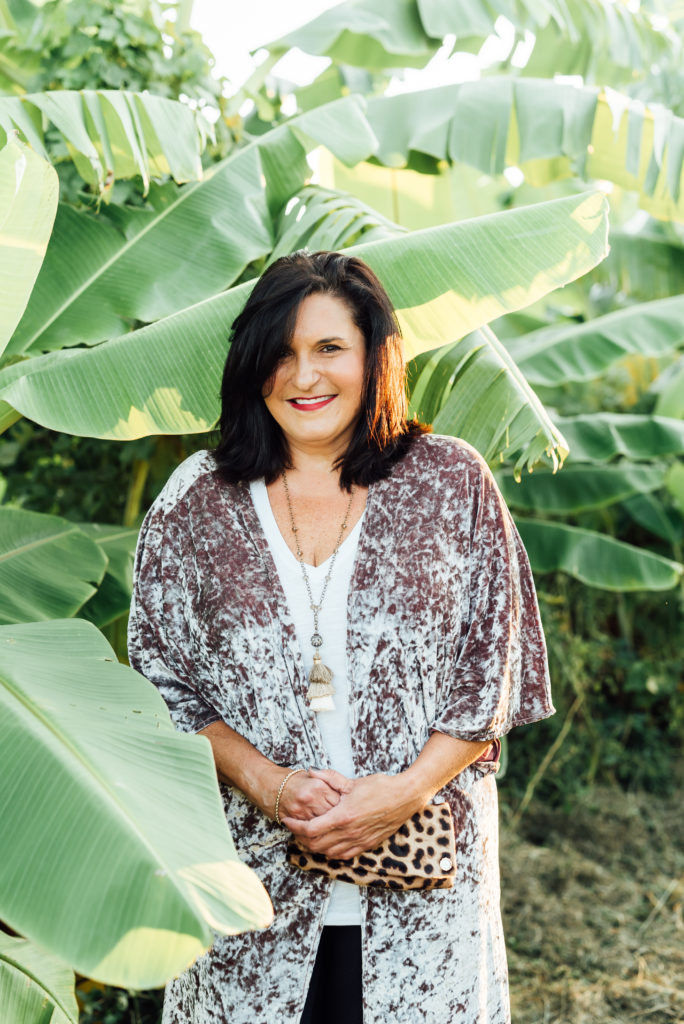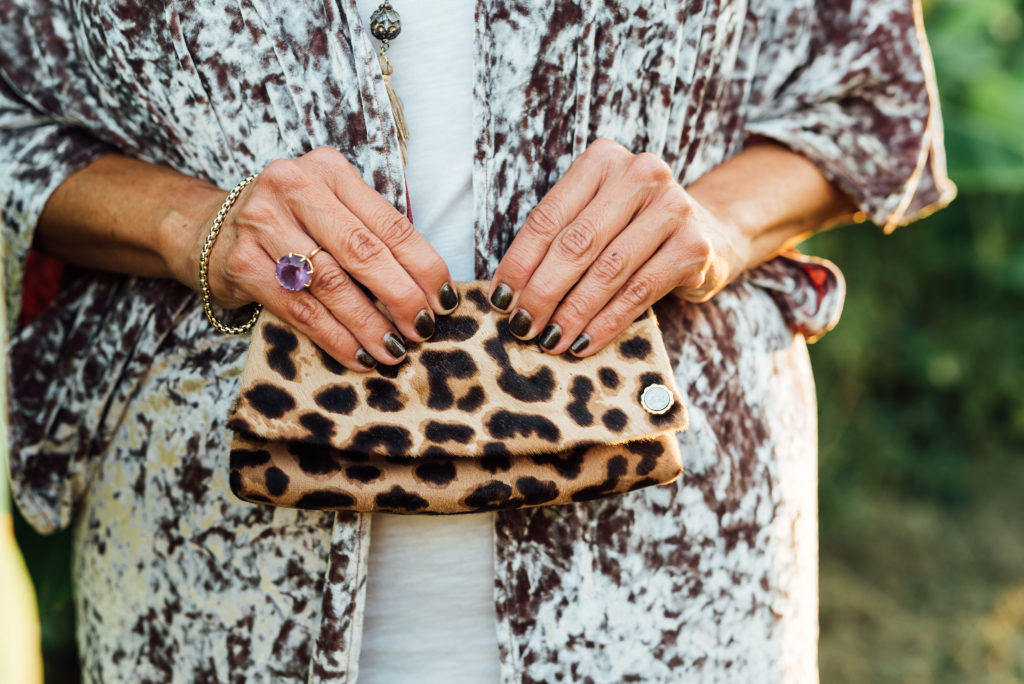 TOP:  MOSSIMO | KIMONO: HINGE (SIMILAR) | LEGGINGS: SPANX | BOOTS: TARGET (SIMILAR) | CLUTCH: HENRI BENDEL (SIMILAR) | NECKLACE: SALLY COKER ARTWEAR (SIMILAR) | RING: CREATED BY A FAMILY FRIEND (SIMILAR) | BRACELET: TENNIS BRACELET (SIMILAR)
A hot new must have in every wardrobe – a kimono.
STYLE IT!: I like to be able to have a simple outfit and just add things to dress it up. For example, I might just be in the mood for jeans and a basic tee. I put them on and the outfit just needs something, so I add a colorful kimono and with the right accessories and shoes, you have changed the look of the whole outfit. You can wear kimonos with leggings also and don't be afraid to toss it on over a sheath dress. This can bring a whole new look to a plain sheath dress that just needs a little something. See below where I have picked out some of my favorite kimonos. I have quite a few velvet that are on sale right now to get us through the rest of this dreary winter.
OUTFIT FUN FACT: The ring I have on was a gift when I got my graduate degree. I had seen an amethyst ring in a jewelry shop shaped just like this and I loved it! My mom and I looked at it and there was a flaw in the stone that was very visible. My mother said amethyst's are too inexpensive to get a flawed stone. So we continued to look around. My parents met a man, I think at church, who was a gem cutter. He said he would cut the amethyst for us and we would just have to buy the setting. This ring is much cheaper than it looks thanks to my parents meeting this guy who cut us a deal!
KIMONO FAVORITES
SHOP THE OUTFIT