Casual Cardigans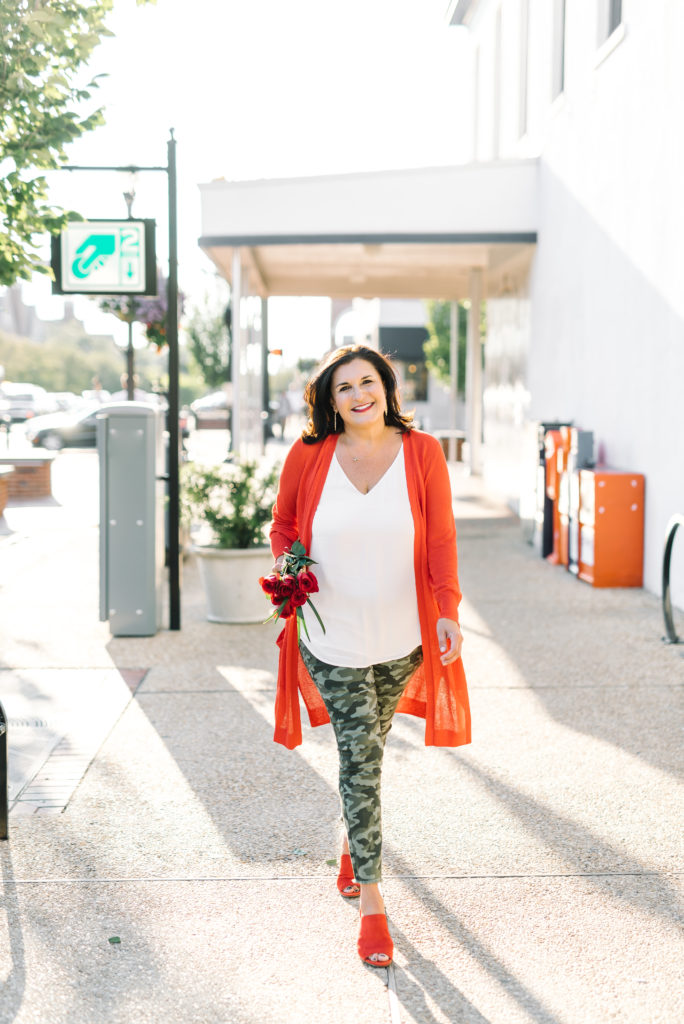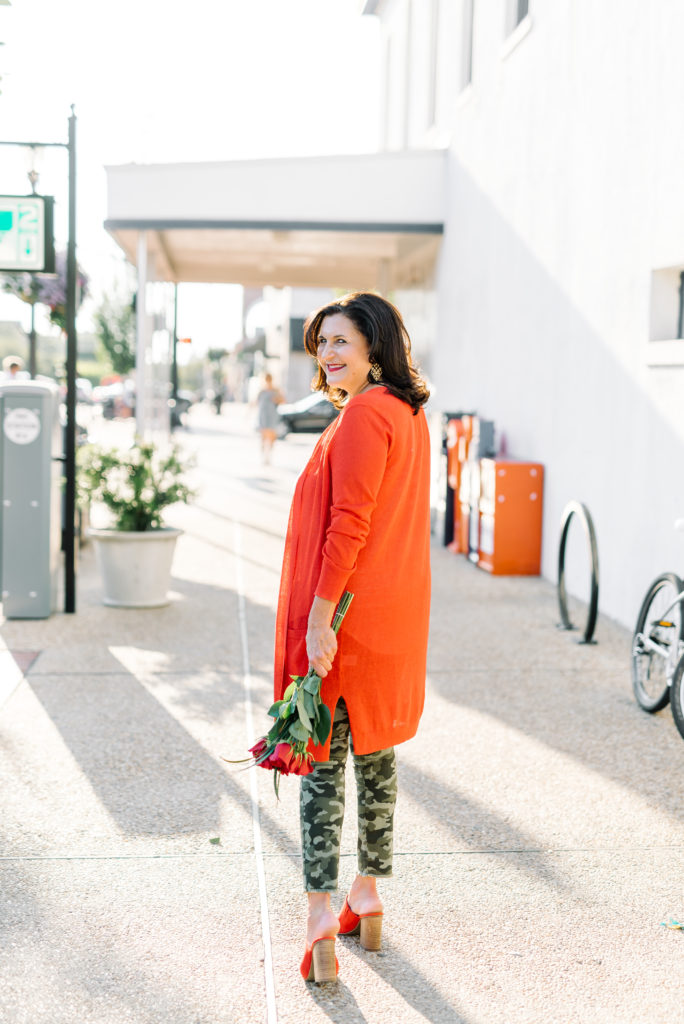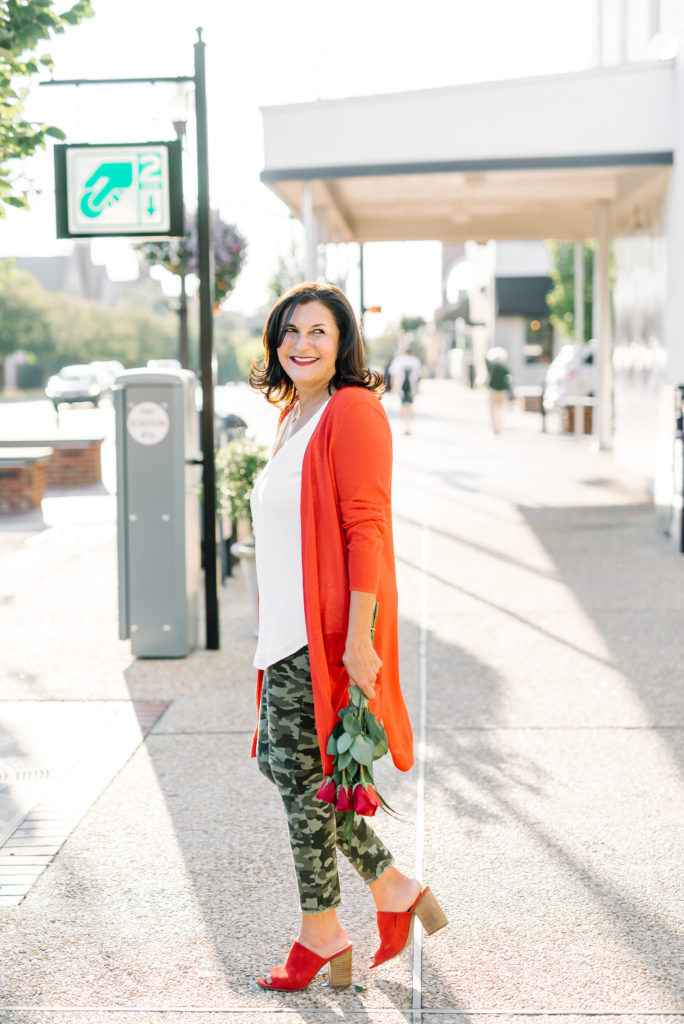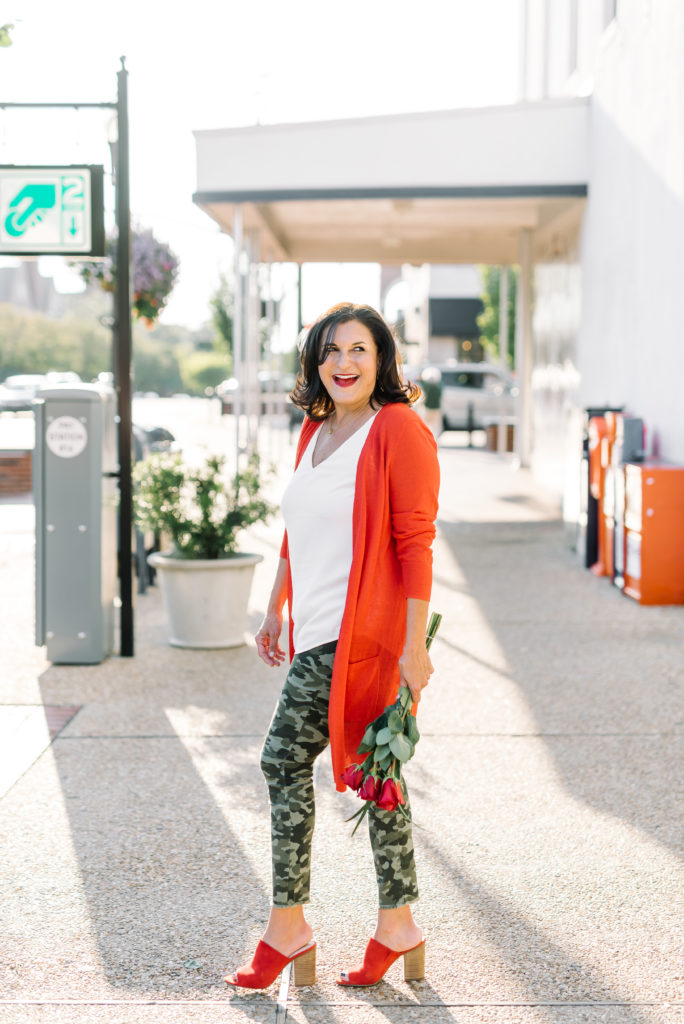 SHOES: BP. | PANTS: OLD NAVY | TANK: LOFT | CARDIGAN: HALOGEN |
I love to the look of long cardigans with a tank or tee under them. I just feel like this is something that can be super casual or you can even get a little dressy with.
Style It!: I love to be able to reach into my closet and throw something on with jeans and not look like a total slob! When I first started following other fashion bloggers on Instagram, I would see these great outfits with cardigans and tanks or tees and jeans with great shoes and accessories. I loved this look, but when it first came out, finding these long cardigans was not an easy task. I guess the fashion industry picked up on this, because you can find these long cardigans everywhere from Nordstrom to Loft to Old Navy to Target. If there is a retailer that sells clothes, they have these cardigans.
Outfit Fun Fact: I am not really a big fan of camouflage. The first time I ever wore it was when I was teaching high school and it was camo day for one of the pep rally's. I was loaned some pants and I thought I am not going to look grungy. I looked in my closet and had the cutest black top and looked at my black heels and knew that was the outfit for me. I got a lot of laughs, because most people knew I would dress it up in my own unique way. Seeing the camo trend that is so hot right now, I was probably ahead of my time!
My Favorite Long Cardigans
Shop my Look!